Everyone who knows Lynn Klisavage considers her to be one of the most inspirational and most remarkable people they know. They say that the rider and trainer from Parker, CO has an incredibly deep passion for the sport of three-day eventing, which is only surpassed by her love of her horses and her boarders' horses. And they are all asking for your help, as Lynn currently finds herself in critical care due to a staph infection that is raging through her blood.
"As a person, she is the epitome of strength and persistence," said Lynn's friend and fellow event trainer Rochelle Costanza. "She has been partially deaf since childhood and wears hearing aids, but it does not slow her down one bit. She is always on the move and never stops no matter what. She rides and teaches no matter what the weather or her personal health is."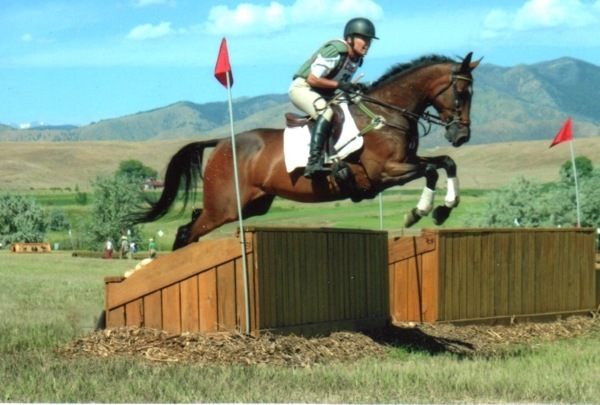 "The first thing that I can tell you about Lynn is that horses come first in her life," said Lynn's good friend and student Jennifer Boggs. "She takes exquisite care of her own horses, her students' horses, and those she has in training for clients. Her commitment to each individual horse also carries over to her teaching. She is constantly coming up with new and interesting challenges for horse and rider.
"She sees the strengths in every horse and rider combination," Jennifer continued. "There are times when I'm looking at a horse and thinking, 'I would never want to ride/teach that horse/rider'. But Lynn would say, "Well, he needs to work on his balance and jumping form, but he's got such a brave attitude. Isn't that just great? You always know he's going to go over the jump'."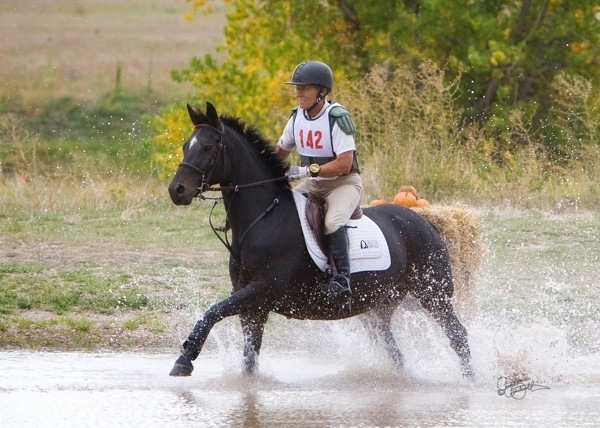 Lynn's skills as a trainer were rewarded in 2008 as she was named 'Trainer of the Year' from the Central Colorado chapter of the Mountain States Eventing Association, thanks to the accomplishments of her students. One of those students, Sarah Bradford, left Lynn's farm early this year to take a position working with renowned eventer Sharon White, but truly believes that without Lynn's guidance, she wouldn't be in the position she is in today.
"I first met Lynn in 2002 when I asked her to help me with a three-year-old Thoroughbred I had owned for a few months," Sarah said. "He was a total lunatic, and the barn owner (where I had him boarded and also worked) told me that Lynn was a genius with young horses and would likely be able to help me with him. I was beyond intimidated the first time I met her. But I knew I would learn the world from her. After six months of taking lessons with her, I got badly hurt and sent Oliver to her barn since I couldn't ride. Within two months, she had that horse going like a star.
"Over time, Lynn and I became amazing friends. We had an understanding. I'll even call her my best friend. I've never met anyone else who I have such a deep respect and love for. She just got the 'Trainer of the Year' award, but she deserves a 'Trainer of a Lifetime' award. She has the respect and admiration of hundreds, maybe thousands, of people. Everyone who meets her feels her strength and love coming from her. She inspires us all to be better, whether it's at riding or just living."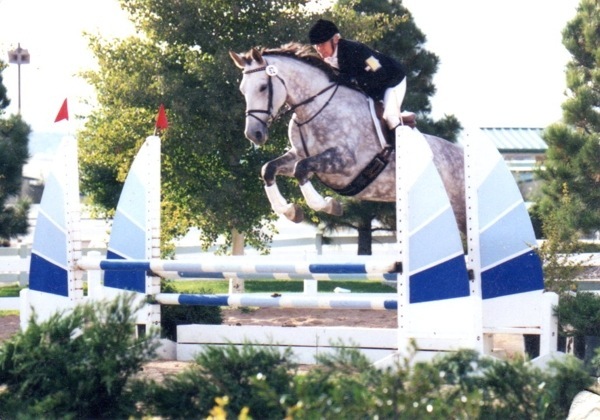 "Anyone who knows Lynn would never doubt that she will pull through this life-threatening ordeal," Rochelle added. "She is the type of person who would never let anything or anyone take her away from her passion of riding."
"Even though what has happened to Lynn has been a tragedy for her, the one positive thing I can say is that it will show her just how much people care about her," Jennifer said. "The amount of work, time, services and money that boarders, students, and friends have contributed to keeping her business running has been enormous. This includes riding, longeing, doing the daily feeding and supplements, donating supplements, donating beet pulp, donating to her expense fund, teaching lessons, and so much more."
"The hardest thing now will be Lynn's physical recovery from the three back surgeries and several ankle surgeries to remove abscesses caused by the staph infection, as well as the expenses that she will have to cover. Even though she has insurance, she has to pay two $5000 deductibles because she was in the hospital for the last week of 2008 and then into 2009. She also has to pay 20% of her total medical bill. Right now they are estimating that her medical bills will be $15,000 to $20,000."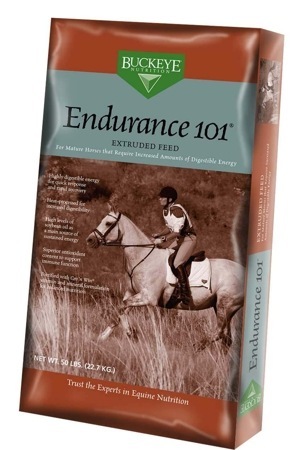 Additionally, Lynn has three horses of her own that still need care and have their own expenses. While Lynn's friends, students, and clients have been helping out immensely, her expenses will be great.
To learn more about Lynn's progress – visit her Care Page and her own website www.lynnklisavage.com
"I was talking in the barn this morning about how much Lynn does," Jennifer finished. "A boarder at Mile High named Kim who was helping out by sweeping the aisle said, 'It takes an army to get everything done around here!' Lynn's student Jane replied, 'Or one Lynn'. That just sums it up."